10 states where people are the smartest when it comes to money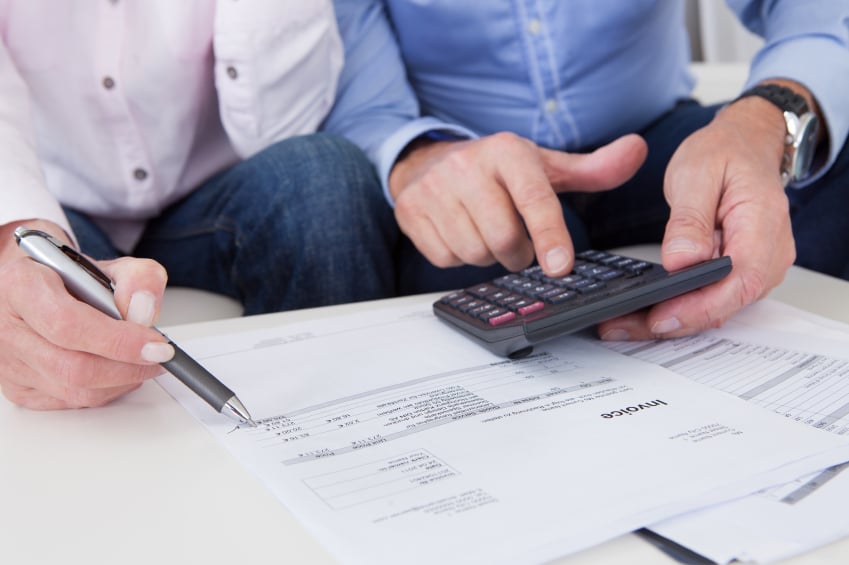 10. Wisconsin
Over 90% of Wisconsin residents have checking accounts and 83% are enrolled in a retirement plan. Eighty percent of residents are fully banked, which means they have both a checking account and a savings account.
9. Michigan
Every Michigan high school student is required to take an economics course, one of the reasons the state has done well on measures of monetary intelligence. Michigan residents are also more likely to have bank accounts than the typical American, although they have not performed well on savings and investment measures.
8. Idaho
Idahoans know how to live well within their means. They are less likely than other Americans to have bad debt or spend more than they earn. Additionally, all high school students are required to complete a personal finance course before graduating.
7. New Jersey
Almost half of New Jersey residents have an emergency fund, 86% are enrolled in a retirement plan, and 44% have investments in stocks, bonds or mutual funds, which have helped place the Garden State in the top 10 savvy states.
6. South Dakota
Only 25% of South Dakotas had debts in collection, significantly less than most other states, and only 17% said they spent more than their income. It also has a relatively low bankruptcy rate and a higher than average percentage (38%) who invest their savings.