A History of Binance USD (BUSD)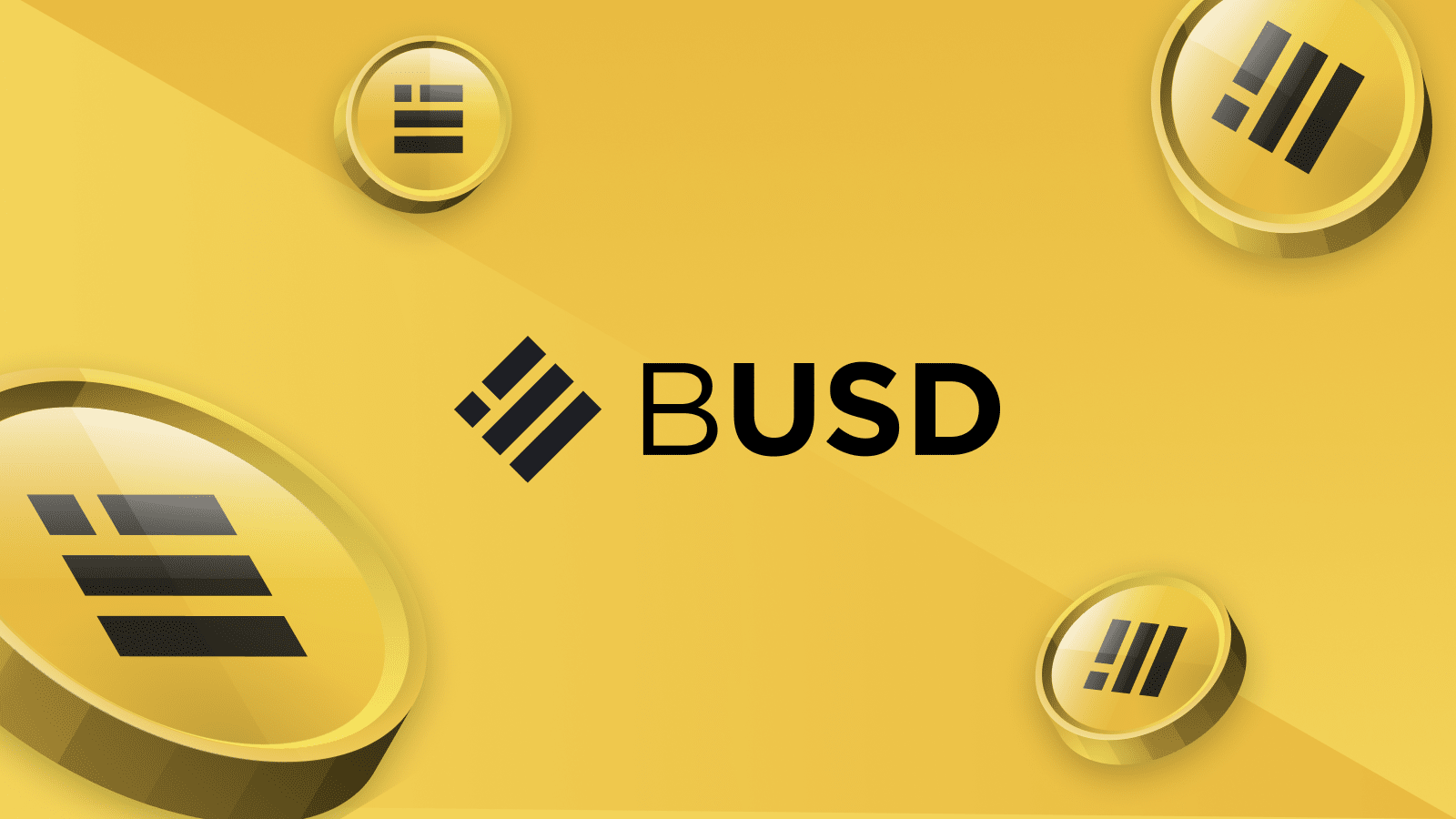 Stablecoins have become an integral part of the crypto industry. However, there are only a few big players in the stablecoin game. Binance USD (BUSD) is one of the largest and most popular stablecoins in the market. The widely used token has just completed three years of existence. Nevertheless, the project has come a long way since its inception in September 2019.
While celebrating three years of BUSD, let's take a look at how the project started and the milestones it has reached.
What is Binance USD (BUSD) and how did it start?
BUSD is a fiat-backed stablecoin issued by the world's largest crypto exchange, Binance. BUSD is an ERC-20 token issued on the Ethereum blockchain. The token is collateralized 1:1 with the US dollar. Reserves for issued tokens are held in US bank accounts owned by Paxos. Along with GUSD and PAX, BUSD is one of three stablecoins that Wall Street regulators have approved.
BUSD was launched in 2019, in collaboration with Paxos. Paxos is a New York-based financial institution and technology company. Additionally, Paxos is the entity that issues BUSD on the Ethereum blockchain. BUSD is also the first stablecoin that was part of Binance's Venus project. Additionally, at launch, the NYDFS (New York State Department of Financial Services) approved the offering.
Milestones since launch
Binance USD has become one of the fastest growing cryptocurrencies in its three short years of existence. On March 10, 2020, BUSD had a market capitalization of $100 million. This was impressive given that the project had been launched just under a year ago.
On August 6, 2020, the coin was added to NYDFS' approved greenlist. This was once again an important milestone for the project.
In January 2021, BUSD reached a market capitalization of $1 billion. In less than two years, the project had crossed the 10-figure mark. Then, in September 2022, a year and a half after the first billion, BUSD has a market cap of $20 billion. That's a 20x growth in 20 months, which is really commendable.
Additionally, Binance USD has over 4 million holders worldwide. The popularity of the currency can be attributed to its strict compliance and low transaction fees. Users and investors trust the Binance brand and therefore believe that the BUSD peg will not fall. Also, unlike USDT, BUSD has not faced a lack of audits.
Additionally, the BUSD ecosystem continues to expand across centralized platforms, wallets, and blockchains. On decentralized trading platforms, it also plays the role of a major element in many trading pairs.
At press time, BUSD was trading at $0.999653.