battle between the Blues, the controller ends with a settlement on upgrades at the Scottrade Center | Politics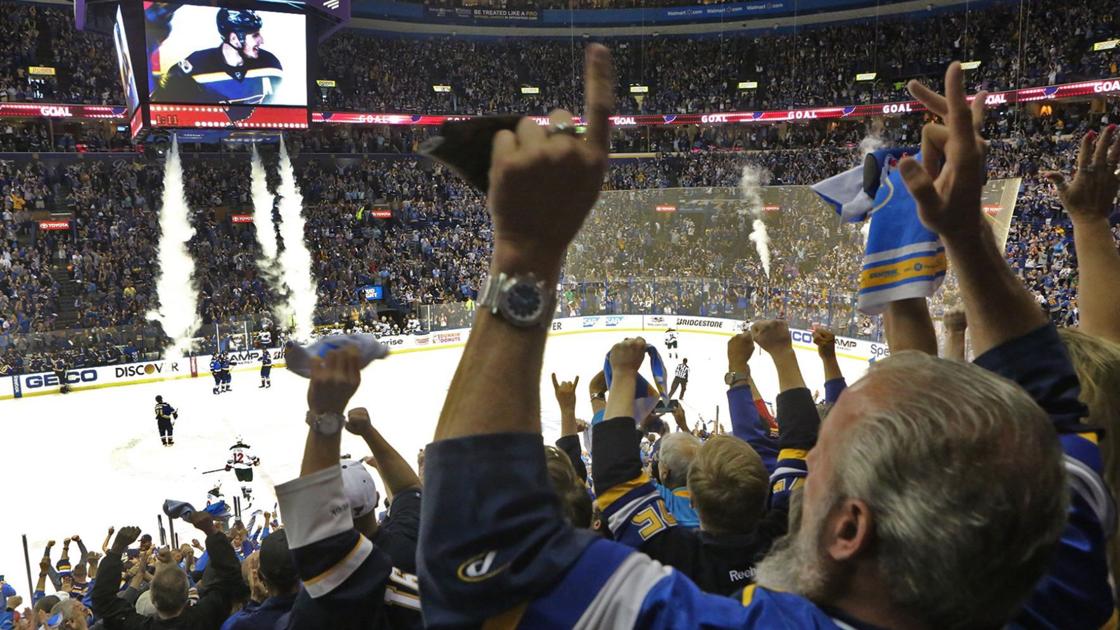 ST. LOUIS • A settlement has been reached in the month-long legal battle between St. Louis controller Darlene Green and Kiel Center Partners, the group that owns the St. Louis Blues.
The problem was Green's refusal to sign the financial agreement funding the city's commitment to renovations to the Scottrade Center, which the St. Louis Aldermen's Council narrowly approved in February.
Green said she was hesitant to issue the $ 64 million in arena upgrades bonds because she was concerned it would affect the city's credit rating. Kiel Center Partners filed a complaint in August.
In November, Judge Joan Moriarty ordered Green to sign the agreement, saying nothing in the city's charter gave the comptroller "the discretion to refuse to countersign the funding agreement because of his belief that the expenditure is reckless ".
Green later said she signed it but was withholding it so she could appeal the decision, ultimately handing over her signed copy after the Blues charged her with contempt of court.
A settlement deal announced on Friday does not change the city's payment obligations under the original funding agreement, which allows the city to offset payments with revenues outside of the general revenue fund.