Binance Launches Native Oracle Network on BNB Chain to Rival Chainlink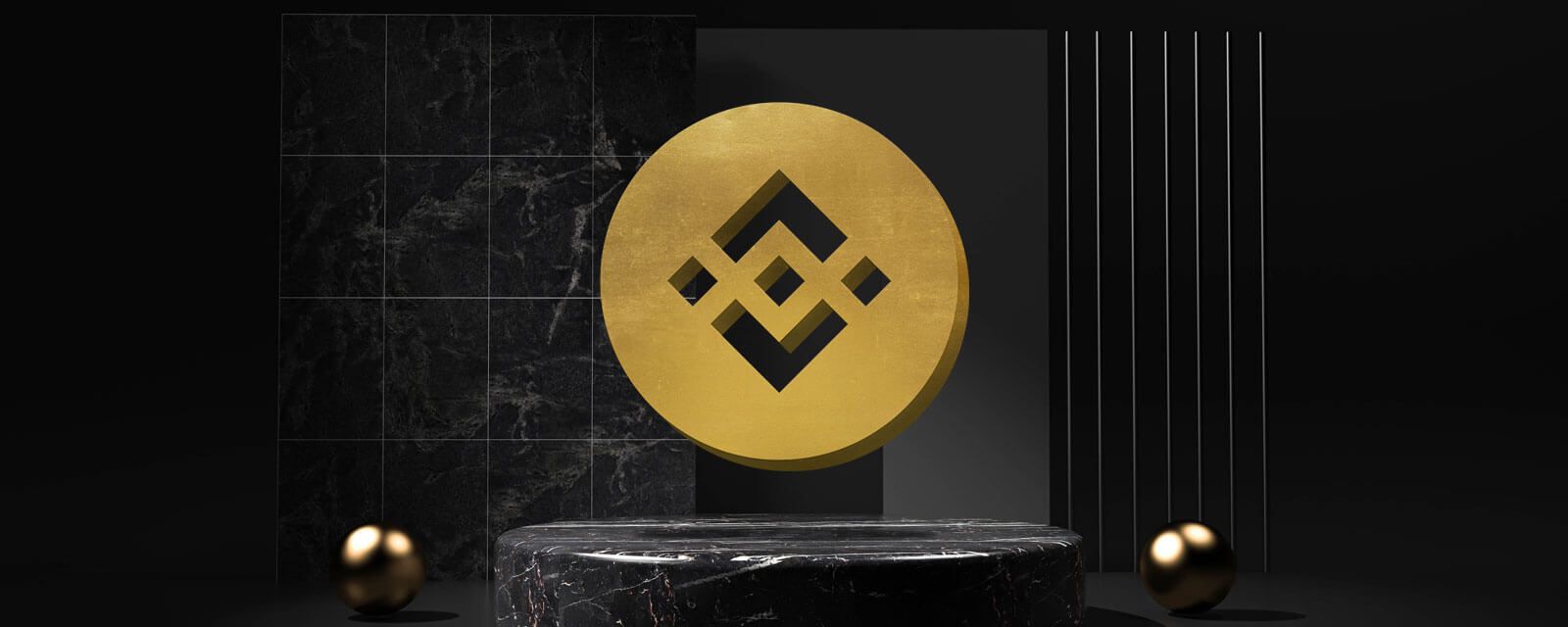 Binance crypto exchange has introduced a oracle service named Binance Oracle to make it easier to connect blockchain applications to real-world data.
The BNB Chain ecosystem will be the first blockchain to use Binance Oracle, which will be expanded to other chains in the future. Binance Oracle has already been integrated into more than ten BNB Chain projects.
Gwendolyn Regina, Chief Investment Officer at BNB Chain, said Binance Oracle will contribute significantly to Web3 by providing a robust, reliable, and efficient Oracle network with extensive accuracy and accessibility.
The Binance Oracle Data Schema. Picture: Binance
Oracle will collect off-chain data required by applications such as those in decentralized banking. Binance Oracle will use threshold signatures, a cryptographic technology that signs data inputs into blockchain applications. This technique ensures that data streams have no single point of failure.
Binance has entered a market segment previously dominated by Chainlink, an oracle network that serves over 690,000 active users across multiple blockchains. Other oracle projects, such as Band Protocol, Ocean, and Pyth, are also widely used by blockchain applications.