Bithumb Meta becomes 2nd shareholder in Kim Hyeong-seok's entertainment company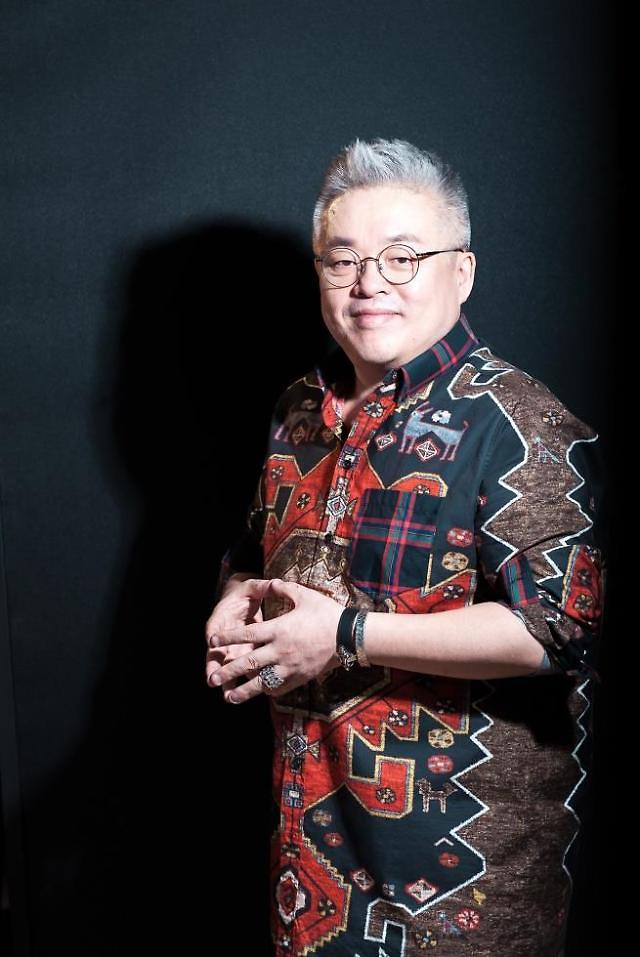 SEOUL — The metaverse subsidiary of Bithumb, a major cryptocurrency exchange in South Korea, has made an undetermined strategic investment in an entertainment company founded by Kim Hyeong-seok, a leading songwriter and producer, for content partnerships in the metaverse-based digital content market.
Bithumb Meta would work with Nonuni Raiders Entertainment to create an ecosystem in which participants who create and use digital content on a metaverse platform can develop their values. Bithumb Meta was launched in February 2022 to develop social metaverse platforms.
"Bithumb Meta's metaverse platform provides an optimal environment for digital creators to integrate their creative abilities," Kim said, promising to provide content creators, artists, and users with a differentiated experience. Kim has shown a keen interest in creating digital content using metaverse technology and non-fungible funds (NFTs). Kim's company aims to introduce its cyberstrip, 402, in May.
"402, which is being prepared by Nonuni Raiders, is likely to become a trend in the Web 3.0 world," said Bithumb Meta CEO Cho Hyun-sik, promising various forms of collaboration with Kim's company. .


© Aju Business Daily & www.ajunews.com Copyright: Nothing on this site may be reproduced, distributed, transmitted, displayed, published or broadcast without the permission of Aju News Corporation.