Brookgreen Gardens' Nights of a Thousand Candles Begins the Day After Thanksgiving | Visit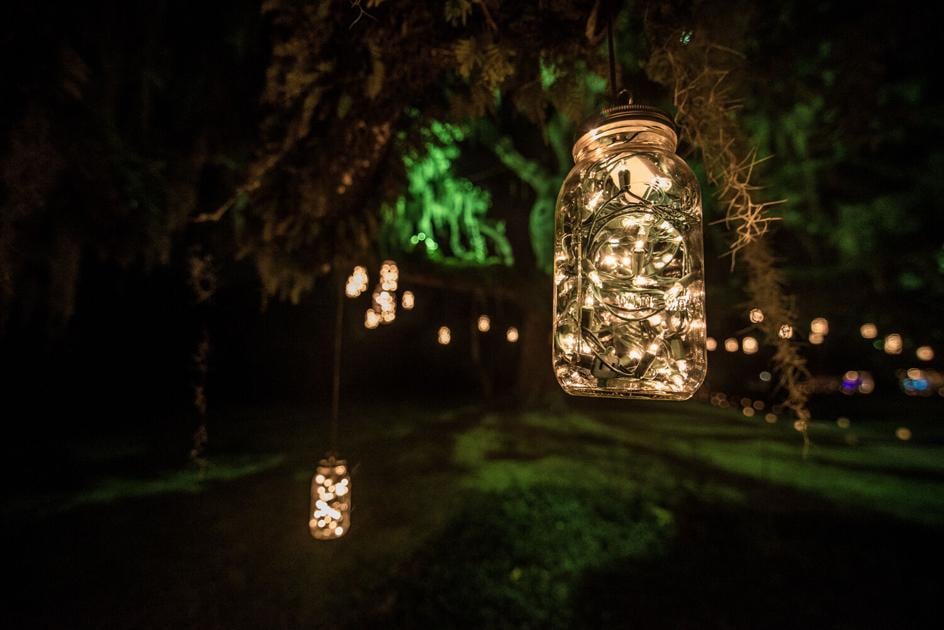 COVID-19 is certainly not putting the brakes on Brookgreen Gardens' Nights of a Thousand Candles.
It changes things a bit, but guests will have more than twice as many nights – instead of 11, there will be 24 – to enjoy the panoply of over 2,000 candles each evening, and over 60,000 during the event.
In its 21st year, Nights of A Thousand Candles begins this year the day after Thanksgiving and ends on December 31.
Membership tickets cost $ 20 for adults and $ 12 for children; non-member tickets are $ 25 and $ 15 and will be available online at www.brookgreen.org.
Tickets must be purchased in advance and are non-refundable.
The event is from 4 p.m. to 9 p.m. each evening.
The dates are from Friday November 27 to Sunday November 29; Wednesday December 2 – Sunday December 6; Wednesday December 9 – Sunday December 13; Wednesday December 16 – Sunday December 20; From Saturday December 26 to Thursday December 31.
Due to COVID-19, about half of the number of tickets will be sold for each night, and this is to allow for social distancing.
"We want to make sure that the same number of guests can have the opportunity to enjoy Nights of a Thousand Candles, and that's why we've increased the number of nights," said Lauren Joseph, Marketing Director of Brookgreen.
Lauren said the families who brought their kids to the Night of a Thousand Candles 15 or 20 years ago are now coming back with these big kids and grandchildren.
"It's a wonderful tradition for families," she said.
Nights of A Thousand Candles was named "Best Christmas Lights in South Carolina" by Travel + Leisure magazine and won the 2018 Charles A. Bundy Award for Tourism Excellence from South Carolina Parks Recreation and Tourism.
Due to the coronavirus, guests are advised to wear masks when they are around other people, and to practice social distancing as well.
An exciting addition to the event this year is that alongside Nights of A Thousand Candles, The Field of Light by British artist Bruce Munro will be on display in the Gardens Arboretum.
Large-scale light-based exposure slowly changes color and creates a shimmering field of light.
While the large tent where people typically eat a meal is not available this year – again due to COVID restrictions – no one will go hungry.
Austin's Garden Galley food truck and Let's Ride BBQ food truck will both be onsite, and Inlet Affairs will offer seafood specialties in the Leonard Pavilion.
For a sit-down meal, reservations will ensure you a seat at the Harvest Restaurant.
There will be evening entertainment with various artists including the Beach Brass Quintet, Paul Grimshaw Band and Painted Man included in the lineup.
"Our team that brings all the exhibits together are always on the lookout for new things to do and new ways to delight and surprise the people who walk the gardens," Joseph said of why this event lasted. more than two decades.
"And this year," she added, "I really feel like everyone needs a pick-me-up. We all need to be in a safe place, immersed in beauty, and that's what we offer.