Coinbase is the safest crypto exchange overall: BrokerChooser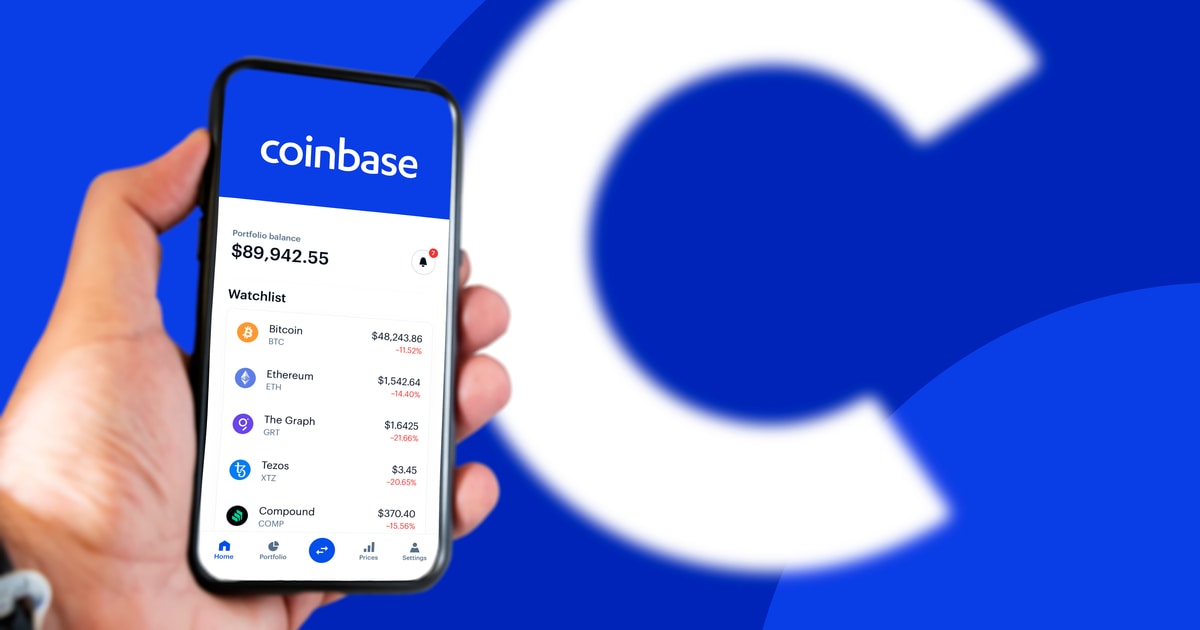 Coinbase is the safest among all cryptocurrency exchanges in the world in 2022, according to research by BrokerChooser.
According to research, the largest crypto exchange in the United States by trading volume is well known for its robust security features.
On a scale of 5, Coinbase received 4.1 for overall security score. The exchange has also been ranked at level 1 for the other subcategories.
While FTX US Derivatives was second with a score of 4.0 and Bitstamp was third with a score of 3.8.
BrokerChooser analyzed the biggest cryptocurrency exchanges on four main pillars: regulationconsumer protection, market fairness and transparency to reveal the safest exchanges for investors.
In terms of the safest exchanges for regulation, FTX US Derivatives, Gemini and Kraken Futures shared the top place with an overall score of 5 on a scale of 5, BrokerChooser revealed.
The research also found that the least secure exchange for regulation was Kucoin and Bybit, with an overall score of 1 each.
In the category of safest exchanges for consumer protection, Gemini leads the rankings with a rating of 4.8 out of 5.
The research revealed that Gemini has a high level of protection for crypto and fiat holdings, and the exchange has not experienced a hacking incident in the last five years.
The least secure in the same category was OKX, with a score of 1, as the exchange did not share information on how it protects crypto or fiat holdings.
The company has also been the victim of two major hacks. In October 2017, approximately $3 million worth of crypto was stolen, including $5.6 million in a separate incident in August 2020, BrokerChooser research has revealed.
When it comes to market equity of the safest exchanges, FTX US Derivatives and Bittrex received a perfect 5 out of 5 rating.
The main reason supporting this score was their appropriate policies to restrict proprietary trading and employee trading, BrokerChooser said.
While OKX, Gate.io, and Bybit were the least secure crypto exchanges in the same category with a score of 1 out of 5, respectively.
These exchanges have no credible data on measures in place against accessory trading and employee trading or detailed coin listing criteria.
Apart from the availability and use of unreliable stablecoins on their platform, these exchanges also issue their own utility tokens.
Transparency is an important aspect of crypto exchanges as it helps ensure customers feel protected. Coinbase was again the leader in this category with an overall rating of 4.8 out of 5.
Coinbase Key attraction for clients have been their readily available public information regarding business structure, financial statements and legal documents, and having a relatively straightforward product offering, BrokerChooser research found.
While in the same category, Binance is one of the world" s="" leading="" cryptocurrency="" exchanges….="">Binance, OKX, KuCoin, Gate.io, Bybit, and Phemex were the least secure, with a total score of 1 out of 5, respectively, as they all offer limited or no information about their finances and products. Also, the information they offer is not credible or too complex for the average consumer to understand, the research added.
Image source: Shutterstock