Fans using the Scottrade Center should pay for renovations | Letters to the Editor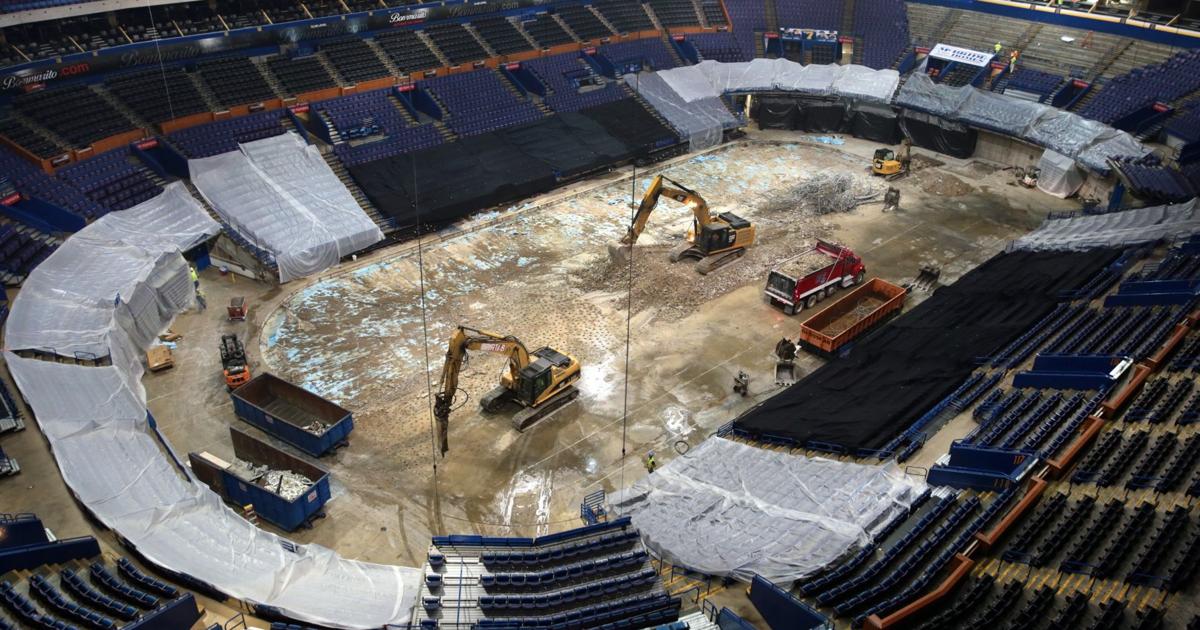 The Scottrade Center is once again making headlines. The question is not whether the facility needs to be renovated, but how to pay for it.
This is a regional meeting. Most of the people who attend games and events live outside of town. The city's residents make up just 10 percent of the region and over 30 percent are below the poverty line. Why would the townspeople have to pay around $ 3.5 million a year – for 30 years – to buy dashboards and seats at a facility many of them will never be able to afford to visit?
Meanwhile, the other 2.5 million people in the area, most of whom have much higher incomes, are not being asked to pay anything. That does not make sense. And there is an obvious better solution that is staring us in the face.
People who attend Scottrade events could easily pay to maintain the facilities they use. Over 750,000 people attend Blues games each year. Several hundred thousand attend other events. Each year, more than a million spectators pass through the doors of Scottrade.
The easy to pay solution to repair Scottrade is $ 4 per ticket paid for by those attending games and events.
Before you hear "fans can't afford it," keep in mind that the per-ticket service charge to process tickets is already much higher than that. The service charge on Blues tickets averages over $ 10 per ticket. Even a $ 30 ticket to "Disney on Ice" carries a service charge of $ 7.60.