FTX announces seven-year deal with Riot Games League of Legends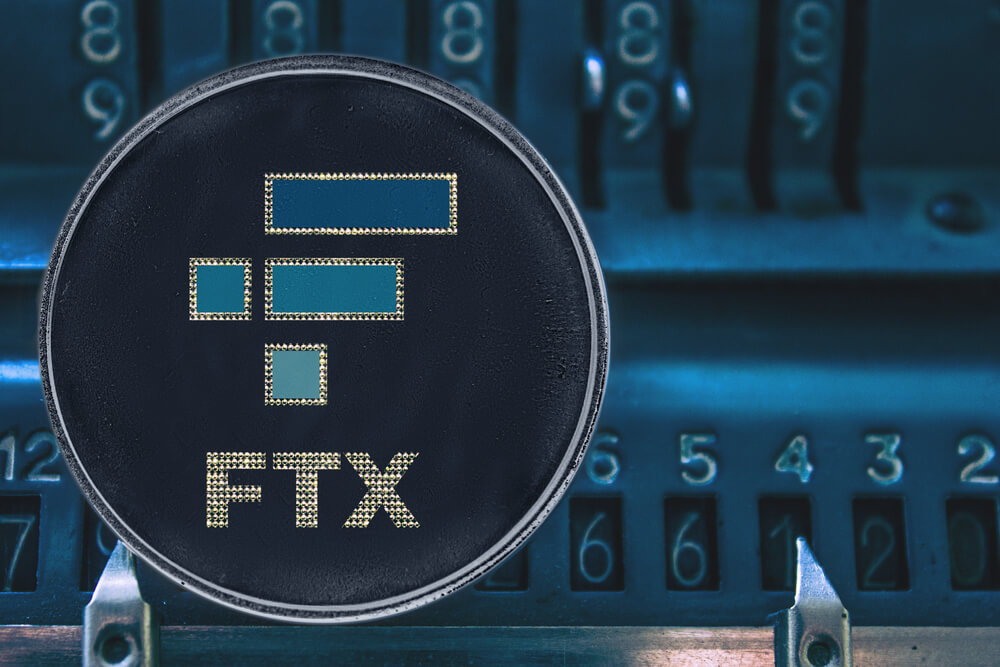 Leading cryptocurrency exchange FTX has announced a partnership with LCS that will see it become the official exchange for the esports seasonal league.
The seven-year deal represents the largest sponsorship deal Riot Games has ever signed for an eSports league and marks the continued growth and popularity of the flourishing industry.
– FTX – Built by traders, for traders (@FTX_Official) August 3, 2021
Starting with this weekend's matches, the LCS broadcast will feature the FTX brand in strategic positions to highlight metrics involving gold – the resource used in League Of Legends to purchase items.
The metrics will focus on player net worth, total team gold, and gold charts. The statistics will be presented by FTX and will include their branding. In addition, FTX will directly sponsor the "LCS Most Improved Player Award" which will be voted on by a selection of employees, media and representatives of the Riot team.
League of Legends has grown into one of the most popular games in eSports, with an active monthly player base of over 100 million players and over 40 million viewers during the recent 2019 and 2020 World Championships.
The partnership follows FTX's collaboration in June with leading esports organization Team SoloMid. The multi-year naming rights deal with TSM was worth a record $ 210 million and saw all competitive TSM listings renamed "TSM FTX".
Partnering with TSM, however, did not allow the FTX mark to be used on LCS broadcasts as it violated Riot Games regulations.
FTX has sponsored many prominent sports organizations in the United States, seeing recent partnerships with MLB and NBA teams prove to be lucrative for the exchange. His recent round of funding of $ 900 million and the subsequent valuation of $ 18 billion injected new capital into FTX's flourishing operations and now allows it to consolidate its presence and brand recognition in North American markets.
Meanwhile, Coinbase – a rival exchange to FTX – has teamed up with esports organizations, signing a recent deal to become a shirt sponsor for another LCS organization, Evil Geniuses. Coinbase has also partnered with eSports tournament organizer ESL to sponsor the StarCraft II and Counter-Strike: Global Offensive tournaments.
As the hype around NFTs picks up, FTX has announced the launch of a dedicated non-fungible token (NFT) marketplace for sports and entertainment brands with Dolphin Entertainment.
We are delighted to partner with Dolphin Entertainment to create an NFT marketplace for leading sports and entertainment brands, including film, television, music, games, e-sports, cooking, entertainment, and entertainment industries. lifestyle and charity.

Dolphin Entertainment FTXhttps://t.co/RgKXuWfViF

– FTX (formerly Blockfolio) (@blockfolio) August 2, 2021
The partnership will see Dolphin working with FTX to provide the brand, production and marketing for the NFT platform. FTX will provide crypto exchange and blockchain technology development services for the platform, which will become the "backbone" of the market.
Disclaimer: The views and opinions expressed by the author should not be taken as financial advice. We do not give advice on financial products.