Kevin Hart acknowledges his irresponsibility on Scottrade Center's family-focused show | The mixer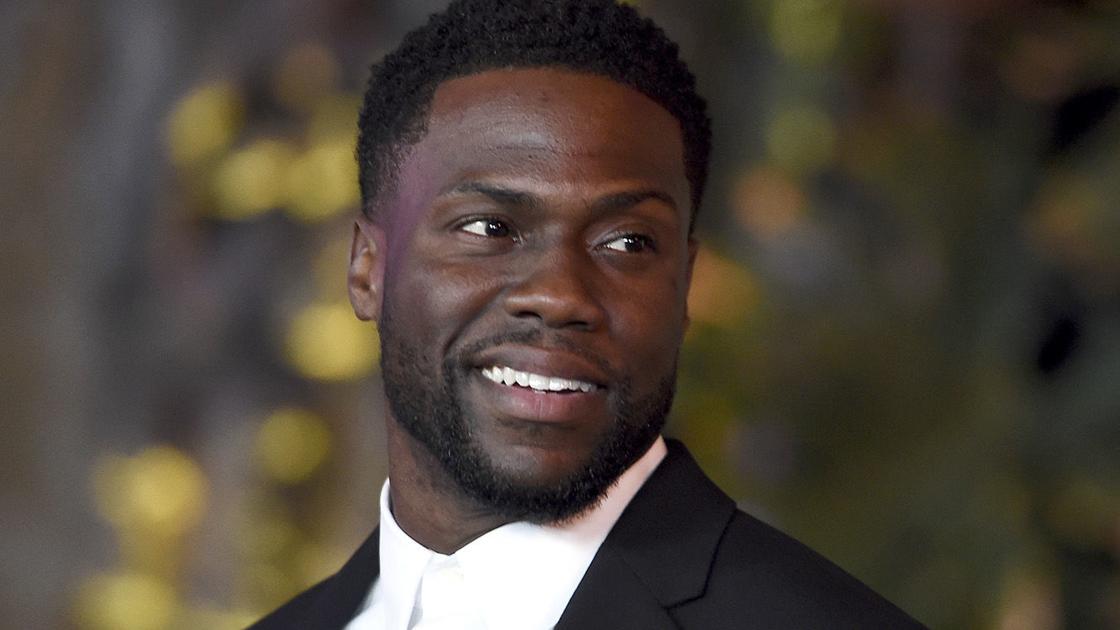 He also talked about family dogs, family vacations, play nights and more which, on paper, seems pretty trite. But he has a way to make it come alive.
Hart's show, while successful, will not be accused of being spontaneous. Hart has his quick speech routine at his fingertips, and he's not interested in going off the track. While he can point to an audience member while speaking, he doesn't actually interact with the audience in any real way.
One of the best moments of the night was when he broke down, much like a comedian on "Saturday Night Live" would. He eventually broke his own wall and asked the audience to allow him to walk through the joke.
There was another moment like this with an older fan in the front row. Hart challenged the fan for not laughing enough at a joke that Hart thought had landed better than the fan apparently did.
Hart, still in the commercial heyday of his stand-up game, circled the stage nonstop, mostly playing in front of the four strategically placed cameras (the one that had the red light on at the time). It felt appropriate for a movie star, grabbing the cameras and everything, and also felt like a comedy special was being filmed.
The Plastic Cup Boyz, the comedy troupe starring Joey Wells, Will "Spank" Horton and Ni'am Lynn, regularly opens Hart's tours and is back to warm up the crowd appropriately. But it seemed that Plastic Cup Boyz was also present to remind, on several occasions, that no cell phones were allowed.