Peg Stablecoins as UST to Less Volatile Tokens: Huobi Research Institute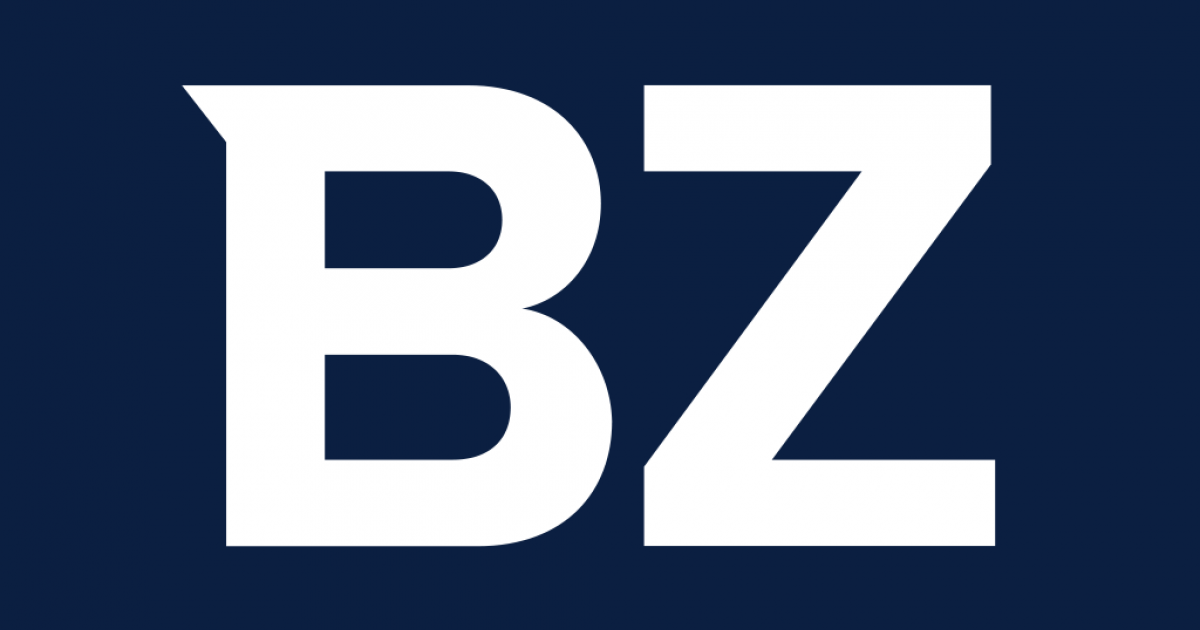 London, UK
–Direct News–
According to a new report from the Huobi Research Institute titled "What can we learn from Luna's bloodbath?"
With Luna's price falling from $87 on May 5 to $0.0005 on May 13, Terra's widely adopted UST stablecoin fell from $1:1 to $0.03:1. The fallout impacted the entire cryptocurrency market capitalization and sparked a Bitcoin fire-sell, spreading to other stablecoins.
The report notes that the crisis was precipitated by a coordinated Soros-style attack, where the perpetrator shorted the UST on centralized exchanges to drive down the price of Luna as well as Bitcoin. This served to liquidate the portfolio of assets of the Terra chain and LFG (Luna Foundation Guard), the organization responsible for running Luna. Consequently, the entire Terra chain suffered from a liquidity crunch as Luna's market capitalization could no longer support that of UST, resulting in a complete loss of liquidity for Luna.
To better manage and defend the peg between stablecoins and assets going forward, collateral should be rebalanced with less volatile tokens that do not suffer from the systematic risks of the overall crypto market. For example, raised Bitcoins can be used to borrow USDT or USDC as collateral, while opening short positions with long positions as insurance during a market liquidity crisis.
While some centralization helps rebalance assets and protect against future coordinated attacks, it does not undermine the principle of decentralization in the crypto industry.
Report author Dave Chan, a researcher at Huobi Research Institute, explained that asset managers, hedge fund traders, and venture capitalists wield considerable influence over the crypto industry. As the industry pursues the goal of decentralization, there must be a centralized element to guard against another coordinated and centralized attack on the elasticity of supply, such as what was seen with Luna.
Chan said, "More safeguards and risk diversification can be achieved with an increase in market capitalization of Luna by the centralized team to protect the decentralized world. This also applies to tokens with maximum supply. is because when the circulating supply is limited in the market, a handful of wealthy individuals can deploy coordinated strategies to manipulate the remaining liquidity circulating in the market.
"Chains with a tight supply limit need to be aware of and protect themselves from attacks similar to this Luna liquidity crisis. After all, decentralized stablecoins are essential to the development of the entire cryptocurrency ecosystem. ."
To download the full report, click here.
To download Huobi Research Institute's weekly industry report, which examines the mechanism behind the Terra protocol, the ensuing chain of events, and other industry updates, click here.
About Huobi Research Institute
Huobi Blockchain Application Research Institute (referred to as "Huobi Research Institute") was established in April 2016. It is committed to researching and exploring new developments in the global blockchain industry. Its goal is to accelerate the research and development of blockchain technology, promote its applications, and improve the global blockchain industry ecosystem. Huobi Research Institute covers industry trends, emerging technologies, innovative applications, new business models, and more. The Huobi Research Institute partners with governments, companies, universities and other institutions to create a research platform that covers the entire blockchain industry. Its professionals provide a solid theoretical basis and analyze new trends to promote the development of the industry.
Contact details
Ker Zheng
+86 139 2280 3249
Company Website
https://huobiresearch.medium.com/
See source version at newsdirect.com: https://newsdirect.com/news/peg-stablecoins-like-ust-to-less-volatile-tokens-huobi-research-institute-910967693
2022 News Direct Corp.