Protective order sought in Scottrade Center lawsuit | Metro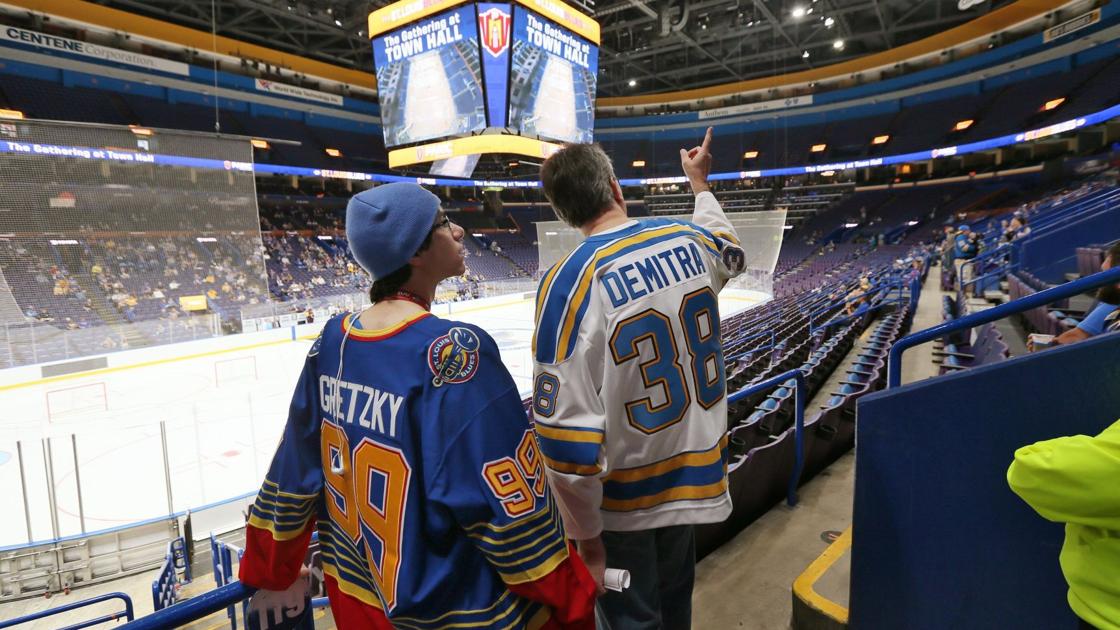 Both sides in a lawsuit over the Scottrade Center renovations are asking for confidentiality of certain documents.
Submitted Monday, the joint proposal protects "proprietary and commercial" documents, such as sensitive business or financial information, and other files that would not normally be considered public under Missouri law. It also includes the authorization to seal portions of transcripts of depositions dealing with sensitive business information.
If the judge approves the order, plaintiffs and defendants will still have to apply to the court for confidentiality clearance for each set of documents produced.
"Nothing in this order will be interpreted as an advance directive authorizing the filing of any document under seal", indicates the proposal.
The lawsuit was brought against the city of St. Louis and the owners of the professional Blues hockey team by Alderman Cara Spencer, 20th arrondissement, and two other plaintiffs in August. He is seeking to render unenforceable a $ 64 million funding agreement approved by the council of aldermen in February.
The trial date has been set for December 11.
The proposed order requires lawyers to keep records of all persons with access to confidential documents and to have each signed form acknowledging their obligations under the order. Once the case is resolved, lawyers would have 60 days to return or come to an agreement to destroy the records.