Ripple CEO Gained Access to Binance XRP Documents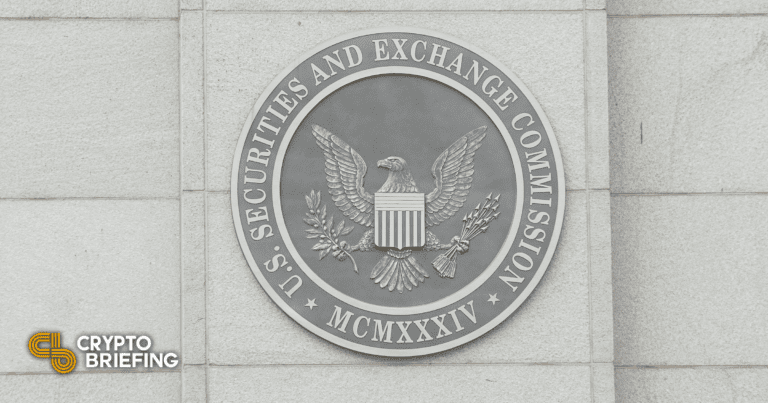 Key points to remember
The court in Ripple's ongoing trial with the SEC granted Brad Garlinghouse's petition to obtain documents from Binance.
The request has been filed to collect data on all XRP sales made on Binance, the largest crypto exchange in terms of trading volume.
The Ripple team plans to show that the SEC may not have jurisdiction over XRP sales that took place outside the United States
Brad Garlinghouse, CEO of Ripple, has been cleared to research XRP transaction data from Binance.
Court grants motion to obtain XRP documents
Ripple CEO has been granted permission to access Binance documents of XRP transactions.
Sarah Netburn, the presiding judge in Ripple's ongoing lawsuit with the Securities and Exchange Commission, granted Brad Garlinghouse's request to obtain documents from Binance.
Garlinghouse is one of the defendants in the SEC lawsuit for an alleged violation of the Securities Act of 1933.
Last week, the legal team representing Garlinghouse filed a petition requesting data on XRP sales to Binance, the largest cryptocurrency exchange by trading volume.
The request request was made as part of Ripple's overseas discovery process to collect data on all sales of XRP made on the exchange.
The motion was approved recently, which is not surprising since the SEC did not oppose it. The approval was seen as a small victory for Ripple in the court case.
The court will now issue a letter of demand to the Cayman Islands-based exchange on behalf of Garlinghouse. If Binance heeds the request, it will provide documents that can be used as evidence in the case.
In the lawsuit filed in December 2020, the SEC alleged that Ripple and its executives, CEO Brad Garlinghouse and Executive Chairman Chris Larsen, sold unregistered securities and profited from $ 1.3 billion in sales of unregistered securities. recorded over a period of eight years.
The claim was refuted by Ripple's legal team. They also recently cited the "lack of clarity" defense and said the SEC had not clarified its securities regulations. Now they have planned another defense.
By showing the sales of XRP that took place outside of the United States, the Ripple team plans to show that the SEC may not have jurisdiction over those sales.
In this regard, Binance is an important source of XRP sales data. Previously, Ripple was allowed to search for similar data from other exchanges where XRP sales were made, including Bitfinex, Bithumb, Bitstamp, HitBTC, Huobi Global, and OKEx.
Ripple looks for XRP transfer data on overseas exchanges
The legal team representing Ripple executives has filed a motion to collect in-depth data on XRP sales made on foreign crypto exchanges. This is the company's last move in …
How to trade using the inverted head and shoulders pattern
In stock or cryptocurrency trading, you may have heard of the term "reversed head and shoulders". Also known as 'head and shoulders down' training, the inverted head and shoulders chart pattern can …
$ 322 million: How the SEC should settle down with Ripple Labs on XRP
The United States Securities and Exchange Commission slapped Block.one for $ 24 million for allegedly selling unregistered securities in its $ 4 billion ICO, asking the question: …
Ripple maintains 'lack of clarity' defense in SEC case
Defending law firm Ripple has issued a new defense in the company's ongoing legal dispute with the US SEC. Background to the United States Securities and Exchange Commission …