Robinhood hires former grayscale compliance chief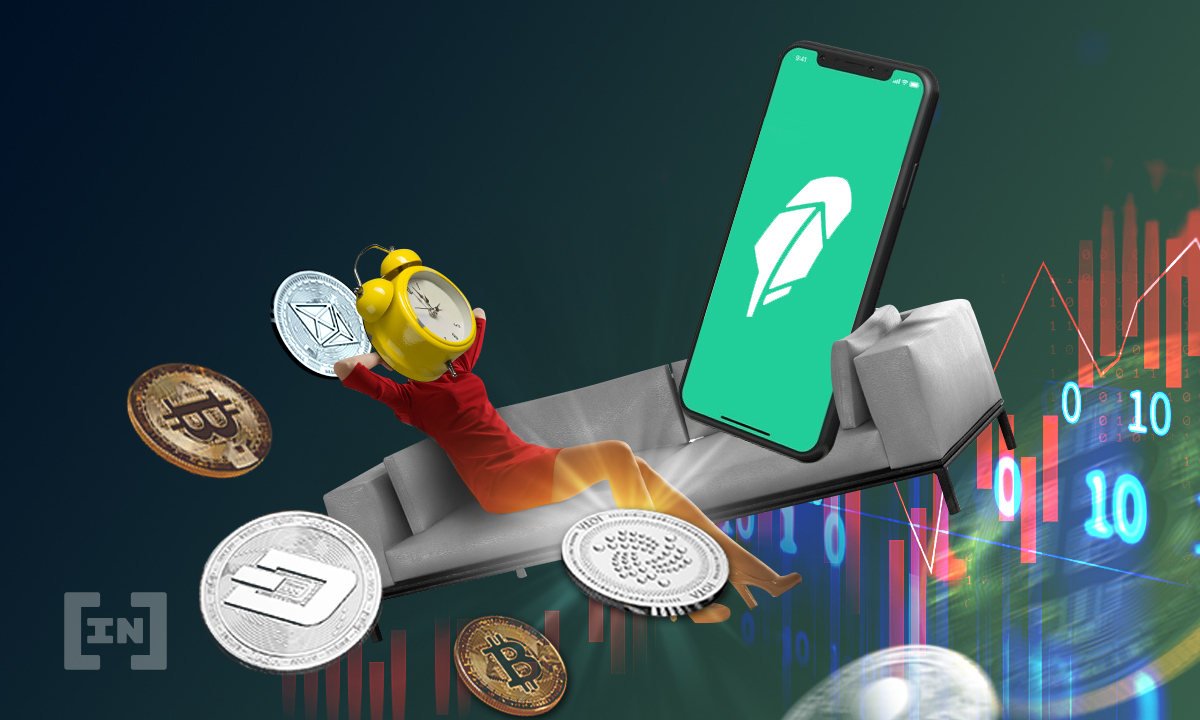 The company behind the popular financial app, Robinhood, has hired Grayscale's former chief compliance officer for its crypto division.
Robinhood Markets Inc. brought in Benjamin Melnicki for its growing crypto division. Melnicki's new role focuses on complying with industry regulations in light of the scrutiny of digital assets by lawmakers.
This new hire for Robinhood comes days after the announcement of Robinhood's beta crypto features. The features surfaced in a beta version of the Robinhood app for iPhone. In the software code is a hidden image, which reveals a waiting list for users interested in the crypto wallet. In addition, the built-in code hints are cryptographic transfer capabilities.
More comprehensive crypto functionality is a long-awaited decision from Robinhood, following various hints throughout the year. Therefore, this new addition from Melnicki is part of this expansion. Prior to joining Robinhood, he oversaw compliance at Grayscale Investments. Prior to Grayscale, Melnicki led regulatory affairs at Ripple Labs for the Americas.
As mentioned above, the new role focuses on regulatory compliance. Earlier this summer, Robinhood was fined for alleged cybersecurity and AML violations. This was after another $ 70 million fine from FINRA. With new regulations threatening the U.S. crypto industry, Melnicki's role is of great importance to Robinhood's latest venture.
Impending rules
The new hire focuses on compliance with crypto industry regulations. This comes at a pivotal time for the crypto space around the world, but particularly in the United States.
Right now, U.S. lawmakers have crypto regulatory and tax provisions in limbo. Over the summer, big Senate news came in the form of a bipartisan bill. The definition broadened the term "broker" in reference to the crypto space. If the wording remains unchanged, most companies in the sector are in the same tax return bracket, from exchanges to individuals.
Despite opposition to the bill, it was passed in the House.
Crypto regulations are also a hot topic for the Securities and Exchange Commission. Chairman Gary Gensler noted that crypto platforms need regulations to survive. He then detailed a possible roadmap for industry regulations. Nonetheless, US lawmakers are planning some sort of decision for the industry by the end of the month.
What do you think of this topic? Write to us and tell us!
Disclaimer
All information on our website is posted in good faith and for general information purposes only. Any action that the reader takes on the information found on our website is strictly at his own risk.