Robinhood launches crypto wallet on Polygon as Revolut gets UK regulatory green light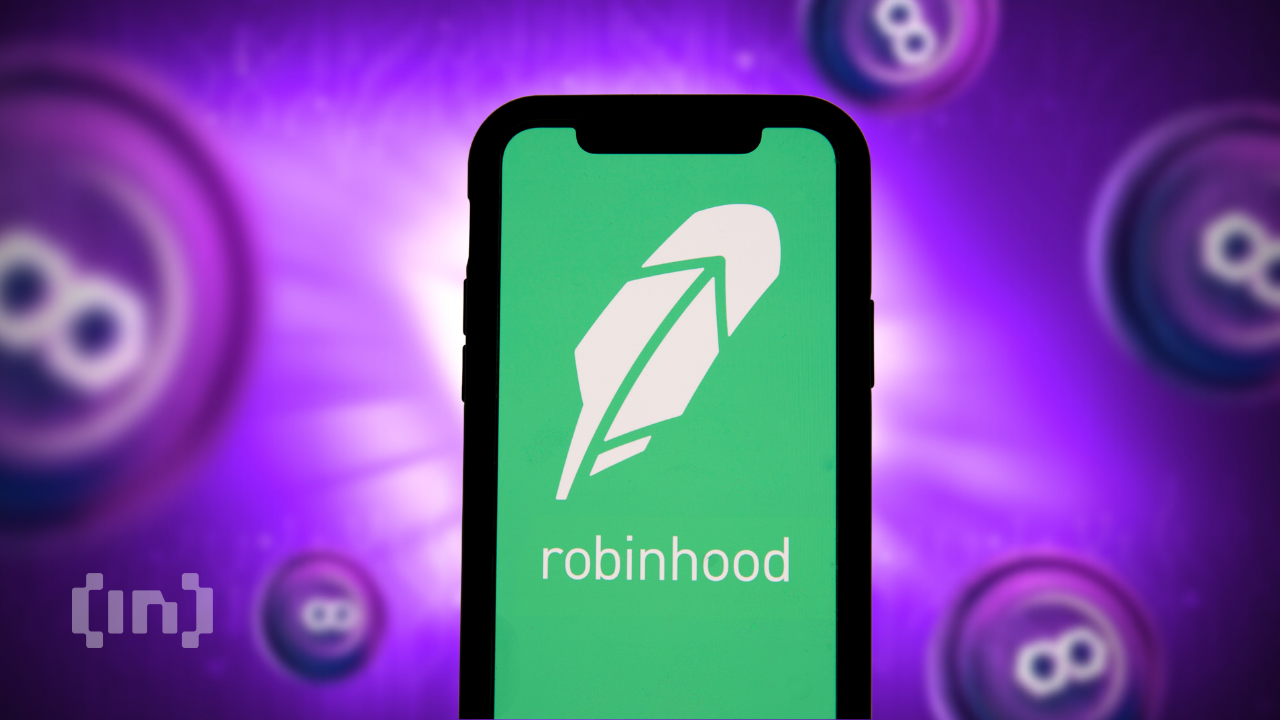 Digital bank Revolut has been added to the UK's Financial Conduct Authority (FCA) list of registered crypto firms as zero-fee brokerage firm Robinhood tests a new Polygon wallet.
The FCA granted the company official registration after it was added to a Temporary Registration Register (TRR) in March 2022, along with five other crypto companies, for review by the financial watchdog. The FCA allows crypto businesses that comply with anti-money laundering practices to move from the TRR to the official register.
"Revolut has agreed to a number of guidelines designed to ensure it has the necessary systems and controls in place to meet the requirements of money laundering regulations," an FCA official said.
CEX.IO Copper Technologies, GlobalBlock and Moneybrain were also on the TRR but were not added to the official register.
Revolut has 20 million customers worldwide and lists 80 digital assets.
Across the Atlantic, Robinhood Markets today rolled out a beta version of a non-custodial crypto wallet to 10,000 iOS users. The new wallet eschews Ethereum in favor of the layer-two solution Polygon, but will incorporate more blockchains in the future.
"What we're trying to do is the same thing we did for stocks last time, where we're removing the complexities. We're going to do the same thing with web3, opening it up to everyone and making it easy to use," said Robinhood CTO Johann Kerbrat.
Robinhood works with the Polygon ecosystem
The new non-custodial wallet will likely be used to trade crypto on decentralized exchanges, but is expected to gain traction as the decentralized financial ecosystem on Polygon continues to grow. At press time, there was approximately $1.3 billion in total value locked on the network, according to DeFi Llama.
Robinhood's app has grown in popularity during the pandemic, attracting a wave of new investors thanks to its free policy. But the crypto bear market has seen its share price drop 47% since the start of 2022 and its monthly user base drop 34%, prompting it to introduce the self-custodial wallet to boost user engagement. Earlier this year, the company launched a wallet in its app to allow users to trade between Robinhood accounts.
The company has been criticized for its pay-for-order-flow business model that charges no network fees, but relies on market makers to pay network fees when attempting an offer. Critics argue that the firm can choose which market maker pays the most rather than what is best for its customers.
Revolut is one of 38 companies to be registered in the UK
With its UK registration, Revolut continues its expansion in Europe. This comes after the company received approval in August 2022 from the Cyprus Securities and Exchange Commission to serve customers in the European Union, including Liechtenstein and Norway.
Revolution declined to comment on the matter.
Revolut joins a list of 37 other companies that have received FCA approval to serve the UK market, even as the agency tightened the screws on anti-money laundering compliance requirements, rejecting more than 60 similar requests. Bybit was started from the UK in March earlier this year.
To be[In]Crypto's Latest Bitcoin (BTC) Analysis, Click here
Disclaimer
All information contained on our website is published in good faith and for general information purposes only. Any action the reader takes on the information found on our website is strictly at their own risk.