Scottrade layoffs climb to over 1,000 | Local company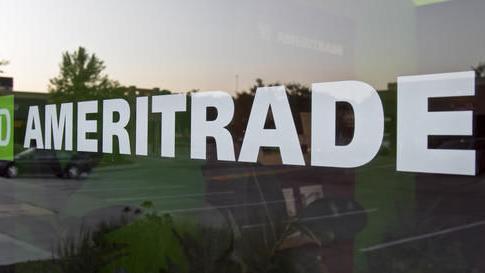 The number of Scottrade Financial Services employees laid off following its $ 4 billion acquisition by TD Ameritrade has risen to more than 1,000, according to the latest documents filed with the state of Missouri.
In a recent worker adjustment and retraining notice, TD Ameritrade informed the state that an additional 256 employees have been laid off. To date, 1,123 employees have been made redundant, mainly in the Saint-Louis area. Some of the layoffs are in Springfield.
The layoffs began in November, a few months after the deal officially closed. At that time, TD Ameritrade President and CEO Tim Hockey said he expected up to 1,000 of Scottrade's 1,800 employees in the St. Louis area to lose. their jobs.
"While the overall number of jobs can fluctuate, as with any business where natural attrition and hiring occurs over time, our initial commitment remains on point," the spokesperson said. of TD Ameritrade, Becky Niiya, in a statement.
Niiya said TD Ameritrade is hiring approximately 100 new employees over the next few months as it continues to develop its new customer service center in St. Louis.
"Since last summer, nearly 400 new full-time employees have joined the service center staff," she said.