SEC commissioner advocates "gamification" relationships with investors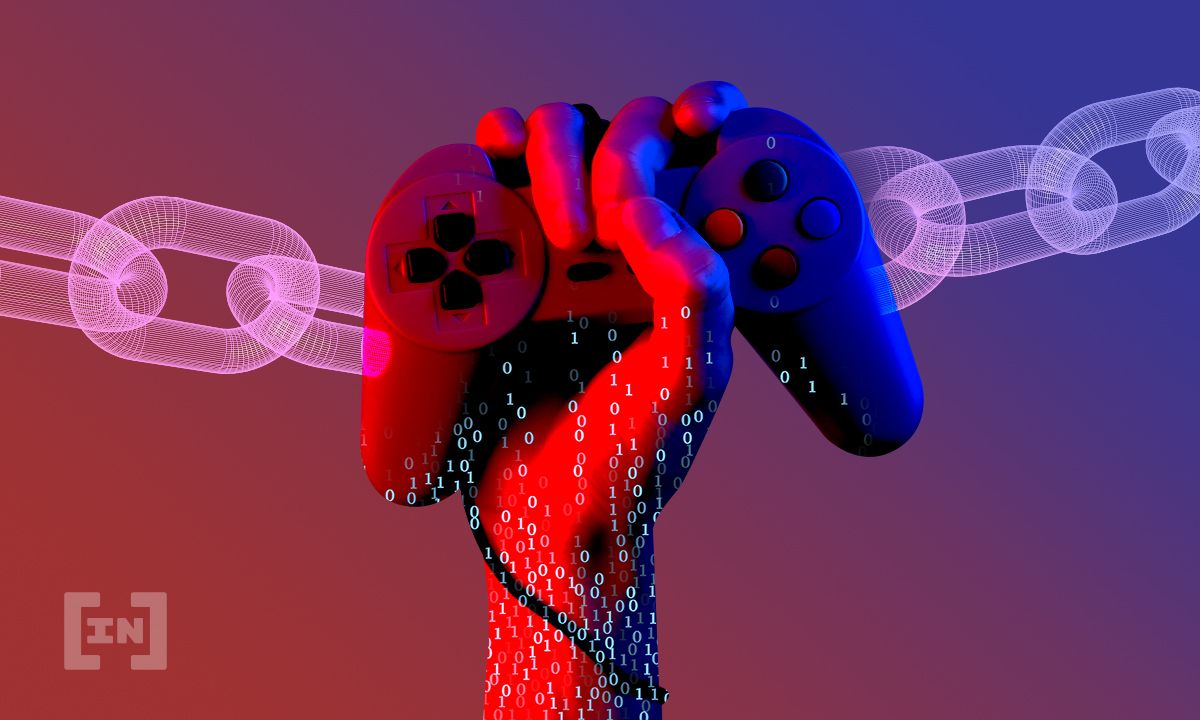 US Securities and Exchange Commissioner Hester Peirce said the SEC should "gamify" its communications with investors.
Peirce's comments come in light of SEC Chairman Gary Gensler's stated intentions to more strictly regulate cryptocurrencies. Peirce is concerned that this will stifle innovation, which would also extend to stock trading platforms that "play" the investment. However, she believes the SEC would benefit from using some of these features with investors.
SEC's crackdown on crypto
In recent testimony before the US House of Representatives, SEC Chairman Gary Gensler said that "there are many challenges and gaps in investor protection in the markets." His additional comments made it clear that he intended to regulate cryptocurrencies more strictly.
For example, he talked about providing crypto investors with protections similar to what they would have on the New York Stock Exchange.
For his part, Peirce considers this approach a little misguided. "I'm afraid a regulator's initial reaction is always to say 'I want to grab this and make it like the markets I already regulate,'" said Peirce. mentionned "I'm not sure it's great for innovation.
Peirce seems to appreciate some of the distinct qualities of crypto trading, adding that she was "concerned about trying to make it harder for people to conduct genuine peer-to-peer transactions."
Peirce previously disagreed with the SEC's approach to cryptocurrencies. Although the SEC has yet to approve a single Bitcoin ETF, the SEC commissioner believes it is overdue. By not doing so, the SEC is preventing interested investors from accessing cryptocurrencies in a more secure and regulated manner.
Appreciation of gamification
Peirce is also concerned that these regulations also have implications for retail equity trading platforms. Apps like Robinhood have come under scrutiny for contributing to wild market swings like the GameStop craze.
Some believe that they are also irresponsible to use in-game features such as competitions, rewards, and leaderboards, to encourage use.
However, Peirce sees these qualities as innovative, encouraging more people to invest in the capital markets. In fact, she praises them for "making financial platforms more user-friendly," adding that they should feel similar to other platforms people commonly use.
By helping it spread financial literacy and awareness, Peirce believes the SEC could benefit from using these features. "We need to gamify our communications with investors," she said. "We have to meet them where they are.
Warning
All information on our website is posted in good faith and for general information purposes only. Any action that the reader takes on the information found on our website is strictly at his own risk.