Shiba Inu is preparing for an uptrend; favorable prices to earn 10% probable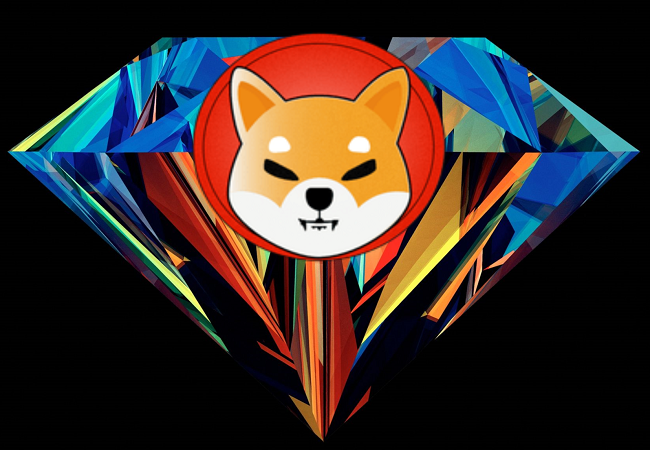 New Delhi: The year 2021 has been called the year of altcoins as many tokens other than Bitcoin have become popular and have provided investors with a big profit. DOGE and SHIB have become the most famous and trending cryptocurrency in the financial world.
The Shiba Dog-themed crypto coin even started a petition to list the coin on Robinhood (crypto-exchange platform) and somehow the community managed to get over 130,000. signatures until June of this year.
SHIB peaked on September 16 and lost all of its gain within days. Investors are waiting for a breakthrough from here, but Shiba Inu has continued to contract and cause frustration among bulls and bears.
SHIB has been creating a pennant since September 24, according to experts, and it looks like it's ready to pick itself up from here as the bulls defend the pattern's black ascending trendline. Bulls on the upside will face resistance around $ 0.00000760 and if they manage to break out with momentum they may go further up to $ 0.00000800.
Shiba Inu forms a pennant-like pattern that seems to burst. A breakout from here can generate quick profits, but it will face resistance around $ 0.00000760.
According to analysts, the monthly pivot is hovering in this area with both long and short term ascending trend lines. A look at the 55 day simple moving average will give the scenario of a vast belt of resistances stacked next to each other, making it difficult for the bull to break through all at once.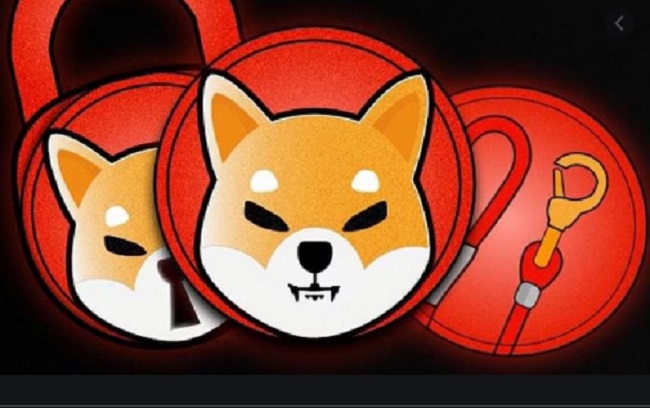 The ascending trendline shows that the bulls are building good momentum from here and the patterns don't seem to be forming a bull trap from here.
A breakout from here will create momentum from here, a push over $ 0.00000760 will do. If the bulls can keep the momentum going, they can go further to hit the $ 0.00000800 mark.