TD Ameritrade Continues To Cut Local Jobs After Scottrade Acquisition | Local company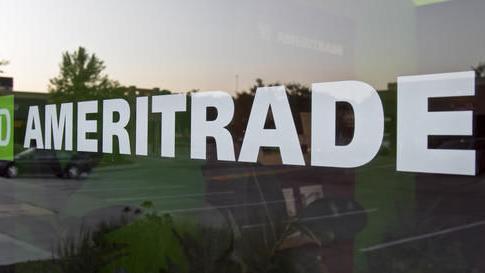 Another 38 employees were laid off by TD Ameritrade following its $ 4 billion acquisition of Scottrade Financial Services almost a year ago, bringing the number of jobs cut at Scottrade to more than 1,200.
This represents nearly two-thirds of Scottrade's total local workforce when the deal was finalized, although TD Ameritrade has also added a few jobs since the deal was concluded.
TD Ameritrade, based in Omaha, New Brunswick, alerted the state of Missouri to the most recent layoffs in a worker adjustment and retraining notice earlier this month.
Scottrade had approximately 1,800 employees in the St. Louis area when the sale closed in September 2017, and the company has since realized nearly $ 500 million in cost synergies.
The company now employs 1,200 workers in the St. Louis area, primarily in a call center and technology office in two buildings it owns in the Maryville Center Office Park in Town and Country.
TD Ameritrade has spent almost a year integrating Scottrade employees and its platforms into the TD Ameritrade corporate structure. It was not until February of this year that Scottrade's over 3 million client accounts converted to using the TD Ameritrade trading platform.
CEO Tim Hockey has stated that TD Ameritrade is poised to grow here in the future.