the new cohort of Endeavor Indonesia; FTX acquires Liquid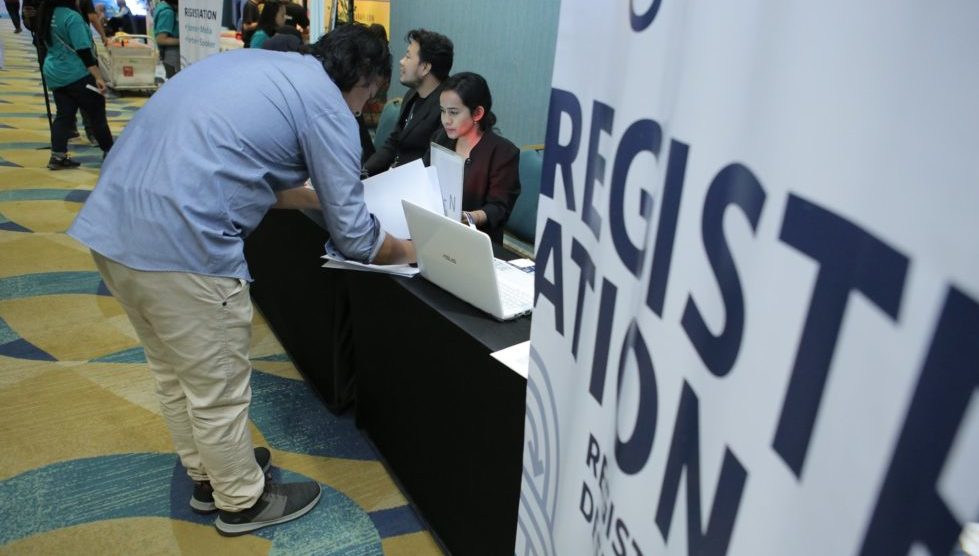 Endeavor Indonesia has announced 10 startups that will participate in Batch 2 of the ScaleUp Growth Program. Meanwhile, crypto exchange FTX is acquiring Japanese fintech firm Liquid Group and its subsidiaries for an undisclosed amount.
Endeavor announces startups for accelerator program
Endeavor Indonesia has announced ten startups that will participate in its second batch of an accelerator program, according to a statement.
Called ScaleUp Growth Program Batch 2, the program attracted 43 early-stage startups with Indonesia as its primary market. This program complements Endeavor's other initiative that supports growth-stage startups and post-Series B fundraising.
The startups chosen are Shariah-compliant P2P lender ALAMI, edtech CoLearn, F&B tech startup Esensi Solusi Buana, open finance startup Finantier, earned wage startup GajiGesa, shrimp farming management startup Jala Tech , genetic testing company Nalagenetics, social commerce Raena Beauty, eyewear brand SATURDAYS and edtech startup Sekolah.mu.
The program is non-dilutive, meaning Endeavor will not invest in companies. Nevertheless, participating founders will have access to mentors, industry experts and a dedicated account manager who will accompany them for three months.
The first batch of the Endeavor ScaleUp growth program had 12 startups, including job seeker tech platform Sampingan, money transfer app Flip, digital logistics platform Logisly, social commerce platform Evermos, and modest Buttonscarves fashion brand.
FTX acquires Japanese Liquid Group
FTX Trading Ltd., a major cryptocurrency exchange, is acquiring Japanese fintech company Liquid Group and its subsidiaries, according to a statement released Wednesday.
Although the terms and size of the deal were not made public, the company expects the acquisition process to close in March 2022.
FTX is set to absorb Quoine, one of the first crypto exchanges registered by the Japanese FSA in 2017, as part of the deal. Quoine – a wholly owned subsidiary of Liquid – has offices in Singapore and Vietnam.
FTX has also agreed with Liquid to provide its existing Japanese users with services compliant with Japanese law and will transfer users to Quoine from March 30, 2022.
Going forward, Quoine will gradually integrate FTX products and services into its platform while Japanese FTX customers will be migrated to the platform.
FTX was recently valued at $32 billion after closing a $400 million funding round from Softbank, Temasek and other investors.