Tucson Airport Authority to Inject $ 1 Million in New Area Serving Allegiant Air, Charters | Economic news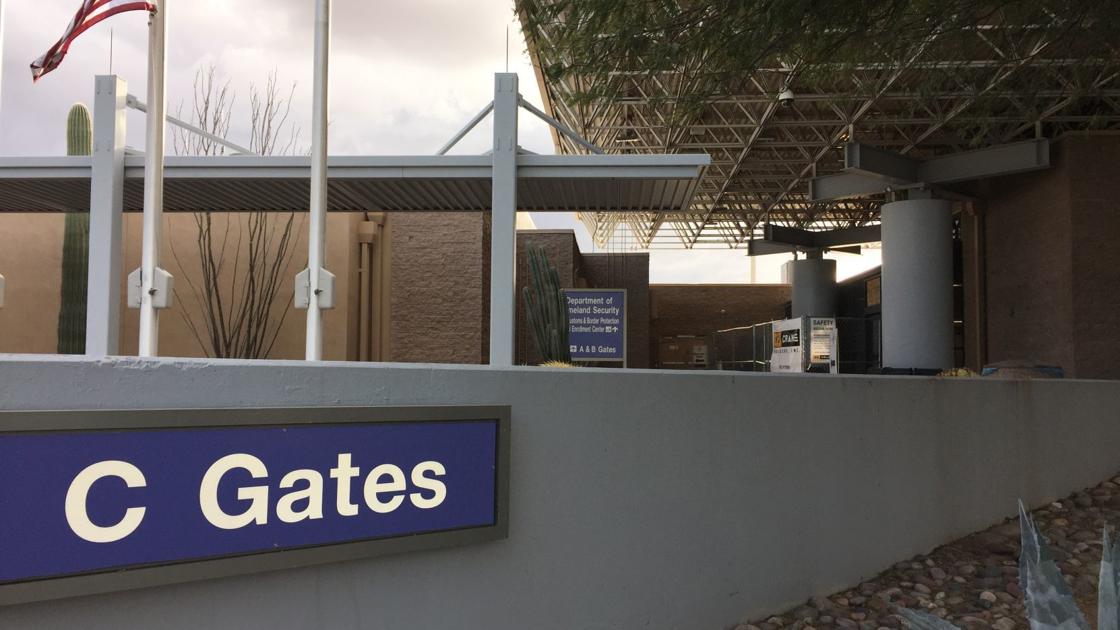 "These low-cost carriers aren't looking for all the bells and whistles," he said, noting that things like jet bridges – the closed ramps used to get on planes – have to be rented from the airport and add to airline costs.
Like other super low cost carriers, Allegiant charges low base fares and levies additional fees for most extras, including choosing specific seats, printing a boarding pass at the airport and charges for hand baggage as well as checked baggage.
Allegiant typically operates from smaller airports, including the Phoenix-Mesa Gateway, where passengers climb a portable ramp to board, instead of crossing a jet bridge.
Allegiant plans to move its portal operations to the C Gate building in mid-January, Hatfield said.
The airport plans to publicize the move from the end of December, and Allegiant will post signage as well as reminders printed on passenger tickets.
The C Gate facility was once used for international flights, but has not been used since Aeromexico's subsidiary, Aerolitoral, made its last flight to Mexico in 2008, Hatfield said.
The building also houses customs and border protection, including an enrollment center for the agency's Global Entry preferred traveler program.
CBP is currently processing private planes from Mexico at the single gate C.