U2 Delivers Unparalleled Extravaganza at Scottrade Center Concert | The mixer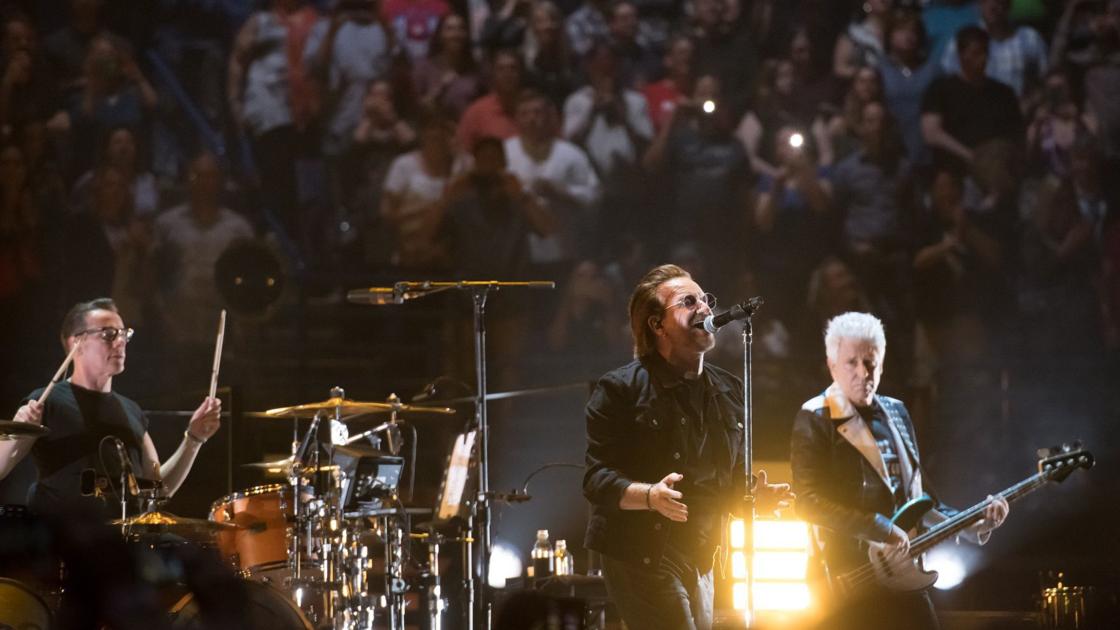 During more than two hours of the spectacularly sprawling show, Bono (the true greatest showman), The Edge (guitar), Adam Clayton (bass) and Larry Mullen Jr. (drums) delivered music with a message, something that l Irish actor always has, with none of his social and political conscience diminished.
Even before the show started, a plethora of messages – "Nowhere on Earth do women have as many opportunities as men", "Don't Shoot", "Refugees Welcome", "Herstory" , "Give peace a chance", "Vote", "None of us are equal until we are all equal" – were displayed on the screen. Many messages would be broadcast later during the new song "Get Out of Your Own Way".
You know, entering a U2 concert, that the Irish want to make America and its homeland great again, only according to their definition.
Images of neo-Nazis were shown during "Staring at the Sun," a song Bono said about stubbornness and political blindness, while images of marches of women and minorities accompanied "Pride (In the Name of Love), which ended with a photo of Reverend Martin Luther King Jr.
The band, so deeply committed to their career, always offer unparalleled extravagances that set the bar very high for what can be a concert experience. (This tour came with a concert app designed for the show, but why watch it all through your phone?)