WeWay (WWY) token will be listed on Huobi Global, a major global exchange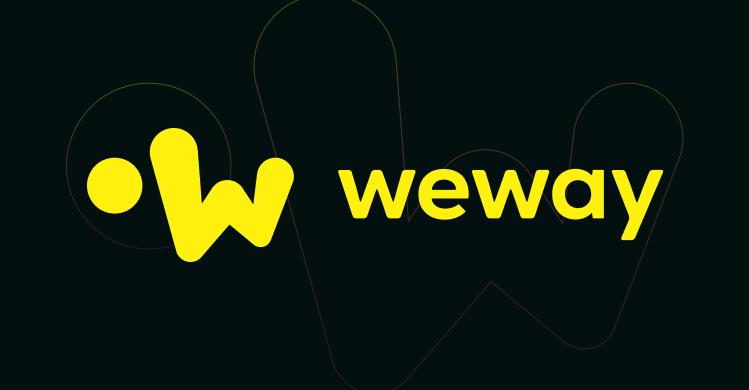 Huobi, one of the world's leading cryptocurrency platforms, has announced the listing of the WeWay token. According to CoinGecko, Huobi Global is ranked the fourth largest cryptocurrency platform by volume in the world. The company has also established a global industry ecosystem for the digital economy and is trusted by more than 20 million users worldwide. A listing approval by the exchange after a rigorous selection process is a testament to the prospects of the WWY token.
The WWY token is a utility token that allows users to access the entire suite of products and services on WeWay, a unique entertainment ecosystem powered by blockchain technology. The platform leverages NFTs and the metaverse to connect influencers to their communities, opening up new ways for content creators to monetize their content. WeWay's growth trajectory has been immense, with celebrity partners on the platform having a combined audience of over 10 million.
The ecosystem is located in WeWay City, where users can work, relax and share unique experiences. The WWY token is a central element that powers all transactions within the ecosystem. For example, token holders can access the WeWay Marketplace, a creative platform that allows celebrities and influencers to create NFTs and the community to trade those NFTs easily and transparently.
$WWY is also important for those who want to participate in WePad. WePad is WeWay's launchpad for the most promising crypto projects, and it will remain exclusive only to WWY token holders.
The WWY token can be purchased on eight other popular crypto exchanges, including MEXC, COINSBIT, LBANK, Gate.io, BitMart, PancakeSwap, Tidex, and BKEX.
"We are happy to announce that the fourth largest crypto exchange in the world has listed the WWY token. Being one of the market leaders, Huobi Global carefully selects the projects it places on its exchange. Listing on Huobi Global is an indicator of the high quality of WeWay products and the prospects of the WWY token for investors" – said Fuad Fatullaev, co-founder and CEO of WeWay.
About WeWay
WeWay is an ecosystem built around influencers and social brands. It includes Metaverse, Web3 Agency, NFT Marketplace, IDO Pad, and Web3 University. Helping creatives and digital artists navigate Web3 through the agency is a priority for WeWay. The University, an additional WeWay product, will offer cryptography degrees.